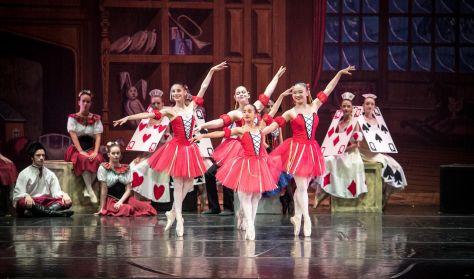 La Boutique Fantasque and Other Works
Oct. 13 & 14, UNF Lazzara Theater
You'll start the season off right as The Florida Ballet will present "La Boutique Fantasque and Other Works". 
This mixed repertoire performance features "La Boutique Fantasque" also known as "The Magic Toyshop". Set in an enchanted toy shop, this charming family-friendly performance features whimsical characters and delightful dances. Audiences are sure to enjoy watching dolls come to life while performing the tarantella, mazurka, and can-can. 
Next, "Appalachian Spring", a modern interpretation based upon the original work of Martha Graham, will be presented. Music composed by Aaron Copland and original choreography by Jacksonville's Heather Olschewske will be highlighted. 
Finally, a new work will be premiered, rounding out this very special performance. 
Following the performance, will be an exclusive season subscriber opportunity. Meet the Dancers will provide subscribers the chance to join Florida Ballet's Artistic Director, Linda Reifsnyder Jenkins, and dancers from The Florida Ballet for a lively question and answer session. Ever want to ask what it's like to dance in a performance, participate in the creation of a new work, or wear pointe shoes? Here's your chance!  
Rehearsal Videos
La Boutique Fantasque from The Florida Ballet on Vimeo.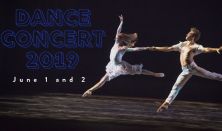 Buy tickets for this event
Saturday, June 1, 2019 @ 7:30 pm and Sunday, June 2, 2019 @…