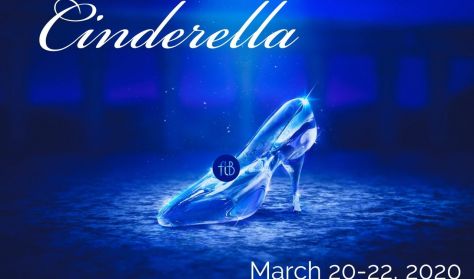 Cinderella (Abbreviated children's performance)
Friday, April 23, 2021, 11:00 am
Tickets/Reserved seating: $10
US $ 10.00
Balcony Box Left, Balcony Box Right, Balcony Center, Balcony Left, Balcony Right, Mezzanine Center, Mezzanine Left, Mezzanine Right, Orchestra Center, Orchestra Left, Orchestra Right
POSTPONED EVENT
With the active spread of the COVID-19 (Coronavirus Disease 19) we want to assure you that your safety is our top priority. With this in mind, this event has been postponed. The new dates announcement and more information will be available shortly.
The Florida Ballet presents Cinderella, April 23, 2021, Lazzara Performance Hall, UNF.
Special abbreviated performance for families with young children.
This timeless ballet tells the story of a young woman's transformation into a beautiful princess and her journey to find true love.
Choreographed by Alabama Ballet's Roger Van Fleteren and Wes Chapman, this beloved fairy tale is sure to be enjoyed by ballet enthusiasts and families alike!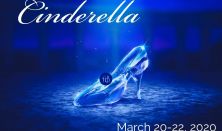 Buy tickets for this event
Friday, April 23, 2021, 11:00 am Tickets/Reserved seating: $10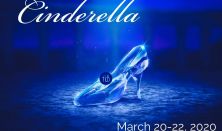 Buy tickets for this event
Saturday, Apr 24, 2:00 pm Saturday, Apr 24, 7:30 pm Sunday, Apr 25,…